Welcome to Broome Manor golf complex conferencing and events.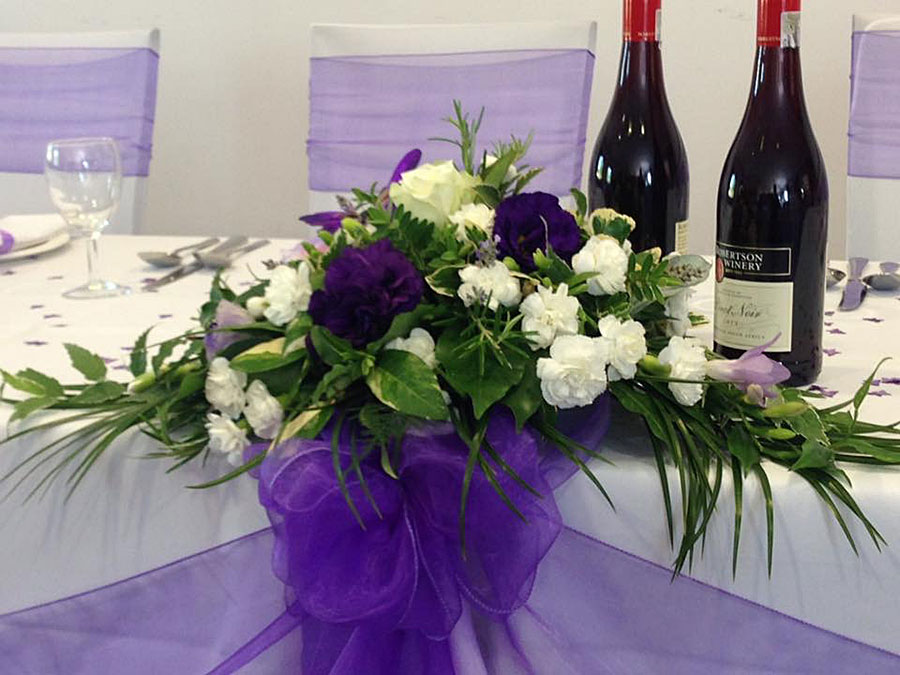 Nestled in the heart of the bustling Town of Swindon Broome Manor's rural setting offers stunning views, tranquillity and all the ingredients to make a truly memorable experience.
Alongside the two outstanding golf courses is a conference and events facility unique by design to host you and your guests. Our two function rooms can host up to 120 guests and is exclusively utilised by our functions and events customers.
The function suites are run by a private company who have partnered with Twigmarket with the sole aim of becoming the premier events venue in Swindon.
For further information on; weddings, parties, wakes, special event nights, corporate and our Sunday lunch, visit www.springsatbroome.co.uk
Our Rooms
The David Howell suite can seat 40 for a more intimate experience and The Fairways suite seats up to 80.
The rooms can be used separately or combined to accommodate up to 120 guests and each has access to the fully licensed bar, stocking local ales and lagers on draught, fine wines and spirits. Both rooms open out onto the terrace which can be used for barbeques and hog roasts and overlooks the golf course, with stunning views across the local countryside; great for summer evenings!
In the evening, your guests can dance the night away on the dancefloor and enjoy the entertainment. We can work with you to provide DJ's, bands, comedians and more.


Our Food
Our philosophy is that all our food is fresh, seasonal and created to suit both your taste and budget.
We are not prescriptive about what food choices, entertainment or décor we can provide, we want to work with you to achieve the perfect menu for your event. Talk to us about what you would like to offer for your guests and we will work with you to achieve it.
You can also view our sample menus on our website, www.springsatbroome.co.uk SO if you are planning an event or function please let us know how we can help by emailing your enquiry to bookings@springsatbroome.co.uk or call Kate our Sales Director directly on 01793 298015.